29-year-old Eric Siersma is an attempted murderer from Luce County, Michigan.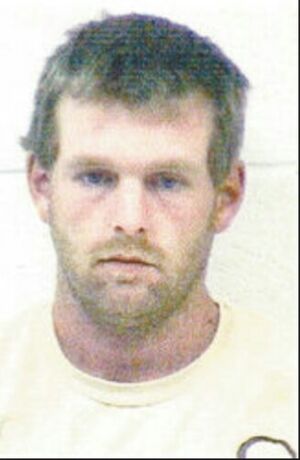 Eric Siersma of Newberry was arrested May 22 by Michigan State Police troopers from the Newberry post. Troopers responded to a domestic assault complaint.
Police learned the victim suffered severe injuries and that Siersma allegedly choked her until she lost consciousness. Troopers said the incident occurred at about 4 a.m.
Siersma was arraigned May 24 in district court in Newberry.
He is currently lodged in the Chippewa County Jail in Sault Ste. Marie on a $500,000 cash or surety bond.
His district court preliminary examination is scheduled for 10 a.m. June 24. Siersma is ordered to have no contact with the victim, according to court records.
If convicted of the charge, Siersma could face up to life in prison.
Ad blocker interference detected!
Wikia is a free-to-use site that makes money from advertising. We have a modified experience for viewers using ad blockers

Wikia is not accessible if you've made further modifications. Remove the custom ad blocker rule(s) and the page will load as expected.