Erin Taylor was a twenty-four year old woman who was murdered in 2000.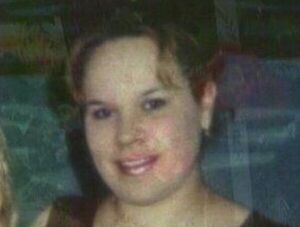 Taylor moved to the Upper Peninsula in January of 1999. A year-and-a-half later in August of 2000, the twenty-four year old went missing. After nine days of searching, her body was found just off of County Road 492. Autopsy reports concluded that she was strangled.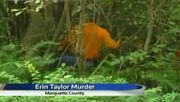 Ad blocker interference detected!
Wikia is a free-to-use site that makes money from advertising. We have a modified experience for viewers using ad blockers

Wikia is not accessible if you've made further modifications. Remove the custom ad blocker rule(s) and the page will load as expected.