Not to be confused with Houghton County Sheriff's Office.
The Houghton Police Department (HPD), officially the City of Houghton Police Department, was established a while ago, and is the official municipal police force of Houghton, Michigan.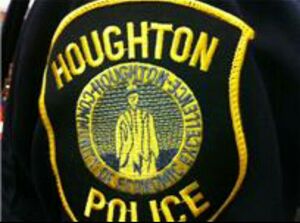 Current members
Edit
See also: List of all Houghton Police Department members
The Houghton Police Department currently maintains a staff of seven full time officers and some part time officers. It is their goal to maintain a close partnership with the Houghton City Council and develop a partnership with our citizens in an effort to provide a safe environment for all.
The following make up the staff of the Department:
Ad blocker interference detected!
Wikia is a free-to-use site that makes money from advertising. We have a modified experience for viewers using ad blockers

Wikia is not accessible if you've made further modifications. Remove the custom ad blocker rule(s) and the page will load as expected.