John Norman Collins is a serial killer responsible for the "Michigan Murders", he is currently imprisoned in the Marquette Branch Prison.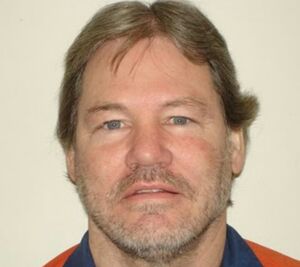 Biography
Edit
Seven years before "Terrible Ted" (Bundy) launched his one-man assault against Washington brunettes, pretty young co-eds in Michigan had become targets of an even darker monster. In a two year period, this charming young man struck repeatedly, at random -- savaging his prey with the abandon of a rabid animal. The killer's downfall, when it finally came, was more dependant on coincidence and sheer criminal carelessness than anything else...
Childhood
Edit
Killings, capture and trail
Edit
Ad blocker interference detected!
Wikia is a free-to-use site that makes money from advertising. We have a modified experience for viewers using ad blockers

Wikia is not accessible if you've made further modifications. Remove the custom ad blocker rule(s) and the page will load as expected.