62-year-old John Sarasin from Escanaba Township is a criminal accused by local police of holding his wife hostage for several hours at their home on July 9th. After his wife got out of the house safely, he remained inside for six more hours before surrendering. He was charged with unlawful imprisonment and assault with a dangerous weapon.
Sarasin's brother, 64-year-old Daryl Sarasin, was also arrested for obstructing justice.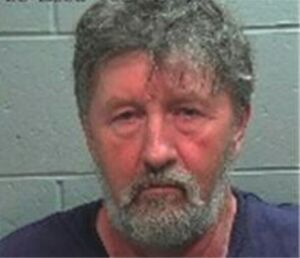 Ad blocker interference detected!
Wikia is a free-to-use site that makes money from advertising. We have a modified experience for viewers using ad blockers

Wikia is not accessible if you've made further modifications. Remove the custom ad blocker rule(s) and the page will load as expected.