"My pride and arrogance clouded my judgment."
Justin Dee McLean is a convicted bank robber responsible for the robbery of The Northern Michigan Bank and Trust.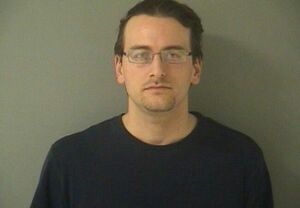 On an unspecified date in October 2012, McLean carried a lookalike plastic gun to The Northern Michigan Bank and Trust, held up the banker and walked away with $20,000.
Capture and Trial
Edit
The police conducted a thorough investigation of the incident before calling in the FBI. A Department of Natural Resources plane was brought in to search from the sky, while a K-9 unit searched the woods with police officers and FBI agents.
Two federal agents apprehended McLean and sent him to the court where he pleaded guilty and was sentenced to eight years in prison.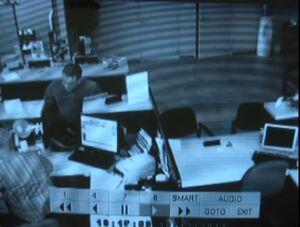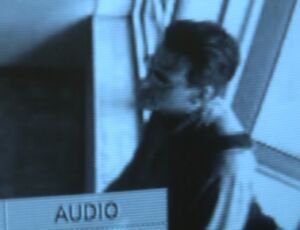 McLean is currently serving eight years in the Marquette Branch Prison.
Ad blocker interference detected!
Wikia is a free-to-use site that makes money from advertising. We have a modified experience for viewers using ad blockers

Wikia is not accessible if you've made further modifications. Remove the custom ad blocker rule(s) and the page will load as expected.