Kallay Batchelor
is a murderer from
Escanaba
, Michigan.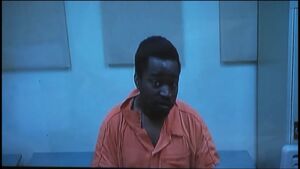 Case History
Edit
According to Escanaba Public Safety, at 4:19 a.m. officers where dispatched to a call that a women had "an object in her throat." On the way to the scene, officers expected to find a woman choking.
When they arrived, they found a woman, 32-year-old mother of two Heather Batchelor, in the upstairs bedroom, dead.
She suffered a stab wound to the throat with a kitchen knife. Investigations determined there was a domestic assault which resulted in the woman's death. They arrested the victims husband, Kallay Batchelor.
2014

September 4th, Escanaba, Michigan

Heather Batchelor (shoved knife through her neck into her throat)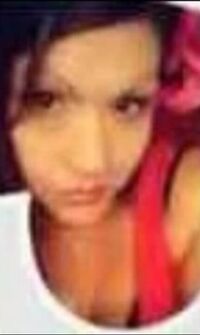 Ad blocker interference detected!
Wikia is a free-to-use site that makes money from advertising. We have a modified experience for viewers using ad blockers

Wikia is not accessible if you've made further modifications. Remove the custom ad blocker rule(s) and the page will load as expected.