"I would just like a chance to get out and see the world before I go away for a long time,"

Seth T. Privacky was a convicted Michigan mass murderer and the leader of Privacky's Group.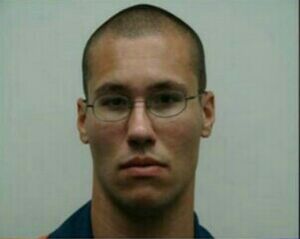 Escape Attempt
Edit
1998

November 29th, Privacky Household Massacre, Muskegon, Michigan.

Linda Privacky, 49, (mother)
Stephen Privacky, 50, (father)
Jedediah, 19, (brother)
John Privacky, 78, (grandfather)
April Boss, 19 (Jedediah's girlfriend)
Ad blocker interference detected!
Wikia is a free-to-use site that makes money from advertising. We have a modified experience for viewers using ad blockers

Wikia is not accessible if you've made further modifications. Remove the custom ad blocker rule(s) and the page will load as expected.